CLASS DETAILS

Class Details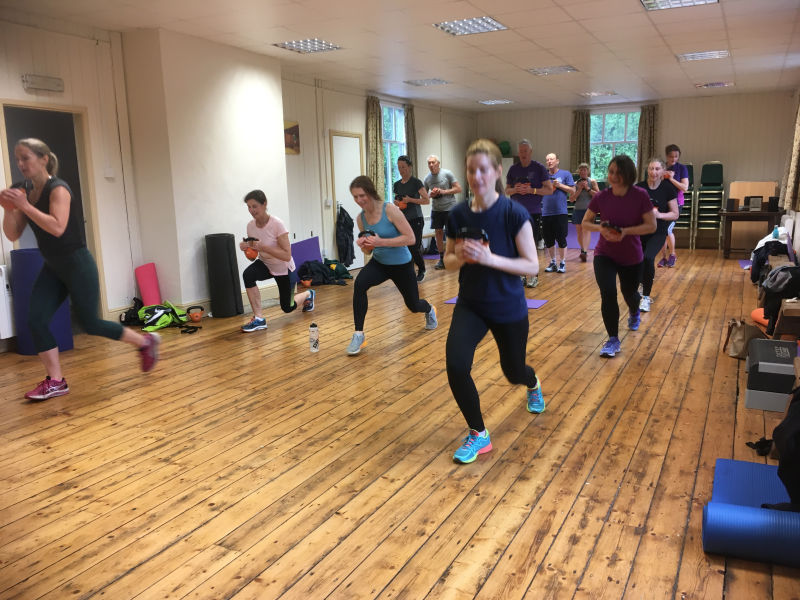 Kettlercise: A fat burning body toning intense kettlebell, all over body workout session lasting between 45 minutes to an hour. Easy to follow and an opportunity to challenge yourself, no matter what level of fitness you are. Ren, your dynamic and enthusiastic instructor, is officially recognised and workouts are structured and developed according to Kettlercise program. A really fun but challenging session that is great for cross training with other sports and can help produce results alongside a balanced diet.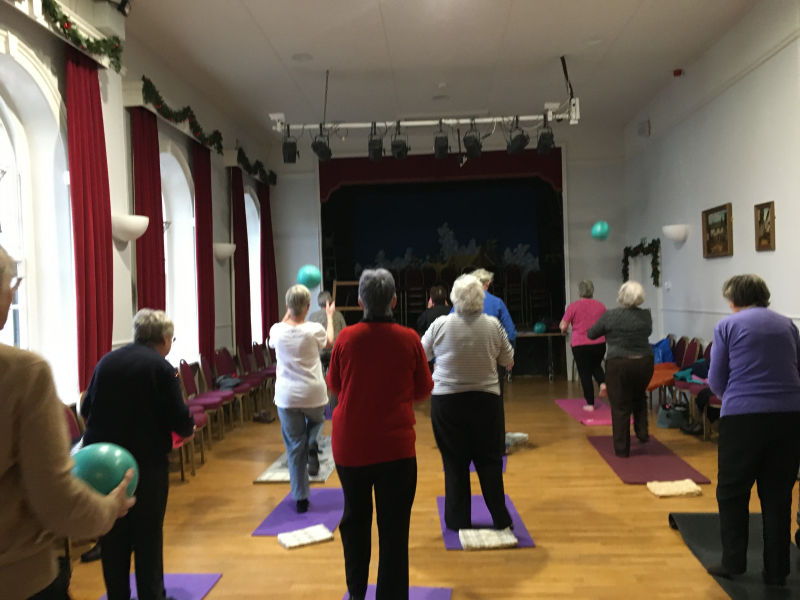 Modified Pilates: A fun and functional class to keep you active in life. This session works on balance, posture, mobility, stability and strength. It also works on your core looking to keep you stronger for longer in life's fundamental movements.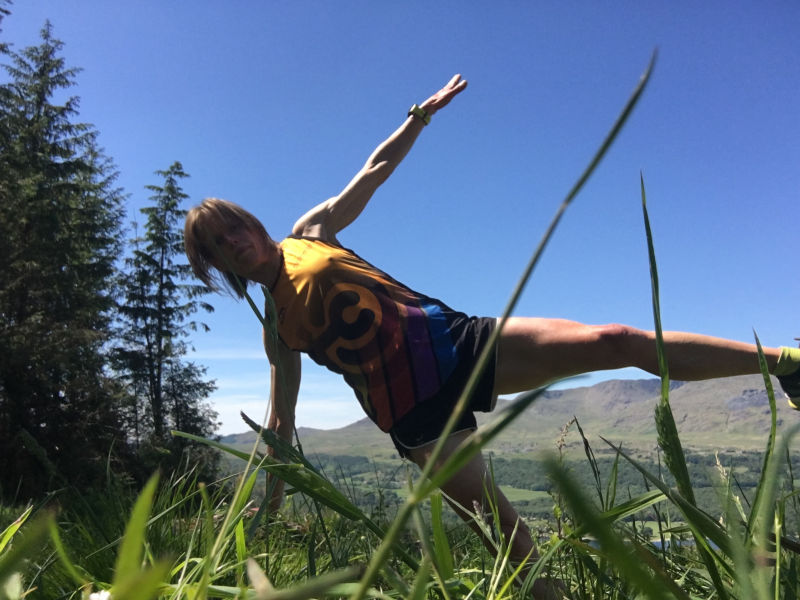 Strength and Stretch: This session focuses on stretches and body weight exercises. It will improve your flexibility and core which will increase your range of movement. Exercises will focus on upper body, core and glutes.

FBX & Core: Fat burn Extreme is a 20-minute fat burn workout aiming to get maximal results in minimum time. FBX & Core will boost your metabolism and improve your speed, power and strength. It is maximum intensity but can be adapted to your ability. If you are looking for a high intensity, hugely fun workout – this is for you!

See the Class Timetable and book on today!