NORDIC WALKING


NORDIC WALKING IN THE LAKE DISTRICT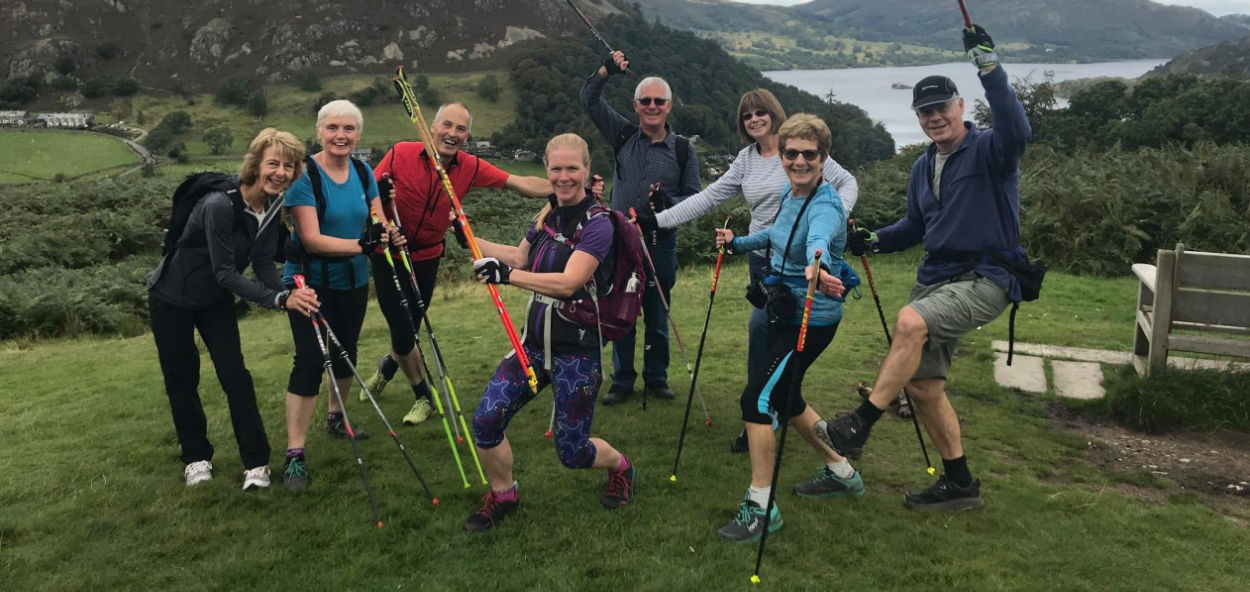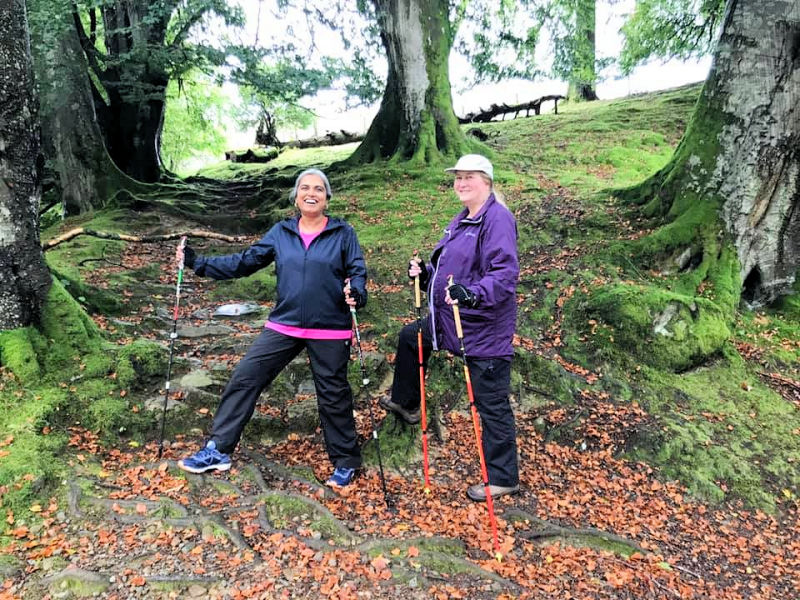 Book onto a nordic walking session with Ren for a unique and fun activity! Ren will teach you how to propel effectively and efficiently in the fells – it will feel like you have a second pair of legs!
Increase cardiovascular and aerobic fitness
Explore where you never thought you could access before
Improves posture
Sociable fun outdoor gym
Reduces weight off lower limb joints by up to 40%
Encourages confidence
Basic hill and speed techniques
All over body workout
Burns 40% more calories than normal walking!!
Prices
Learn to Nordic Walk: £39
Explore walks - up to three hours: £15
Email ren@southlakesfitness.co.uk for more information or to book onto a session.