CYCLING

CYCLING
Guided mountain bike rides, road cycling and tuition in the Lake District.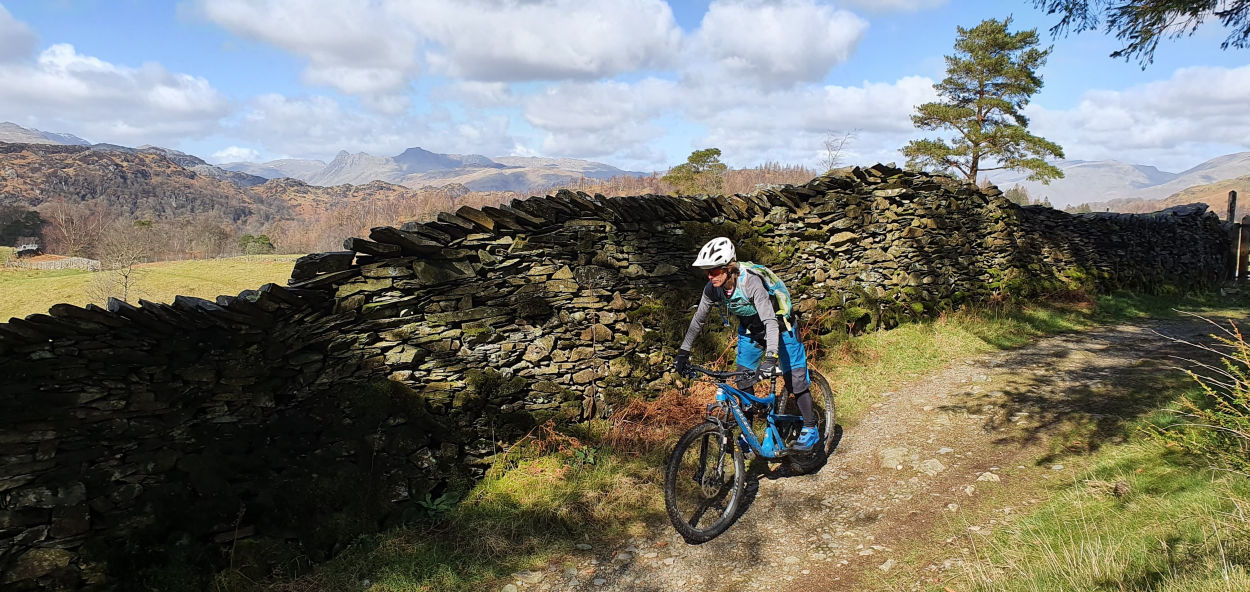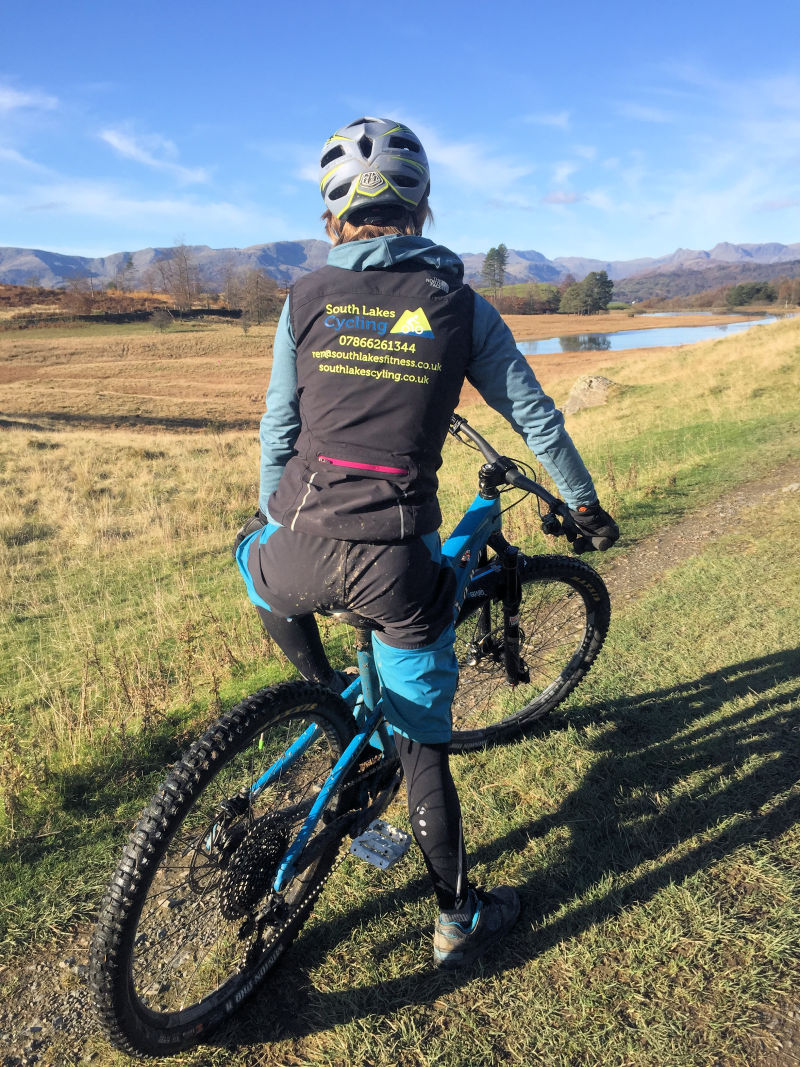 Ride some of the best routes and scenic trails in the UK with an experienced and local guide. The outstanding beauty of the Lake District offers something for everyone from fantastic scenic cycleways to gnarly trails.
With over 22 years of teaching experience, Ren can adapt her style to suit everyone from complete beginner to seasoned professionals and create a ride that caters for numerous different abilities.
From woman's mountain biking classes to guided trials, there really is something for everyone!
"Today we had some fun in the lakes and coached by the lovely Renell too. First try of my new bike fork and I absolutely LOVE it!!!! Here's to more fun times on my bike.... smiles for miles!" Janine
"Had a fab time.. What a challenge! I'm so glad I did it – I was lacking in confidence with my bike and today certainly changed that. I was doing trails I would never have thought possible! Feeling very chuffed with myself!" Helen
Privacy Policy and Terms & Conditions click here
Submenu