FITNESS

SOUTH LAKES FITNESS
Fully flexible fitness sessions tailored to your needs, in your time, online or in person, indoors or outdoors. Get active and improve your health and fitness levels with the help of an experienced personal trainer and competing GB triathlete.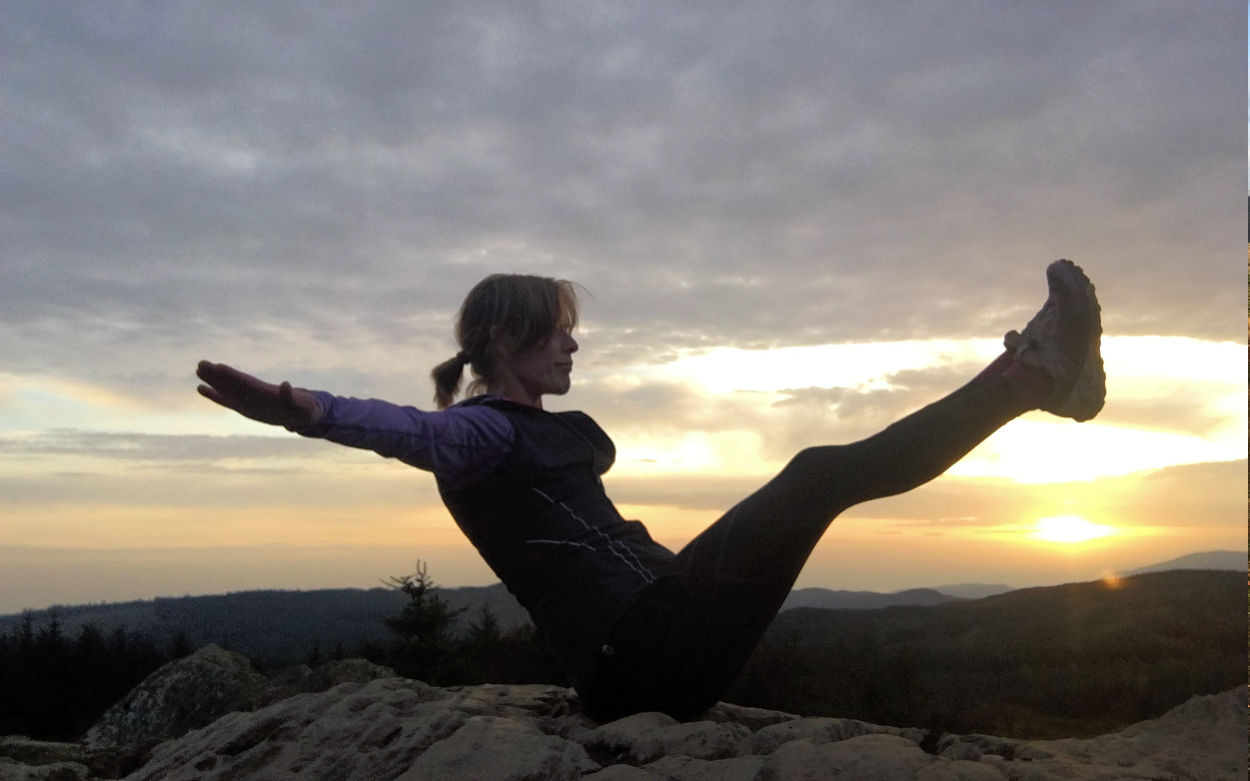 Ren has over 22 years' experience coaching sport and fitness in all levels of ability. Ren likes to get to know her clients and create sessions and classes that work around people's abilities, goals and lifestyles.
Individual or group sessions available including personal training and a range of different classes.
Read more about your instructor: Ren
"These classes are an excellent way to build strength, fitness and flexibility, and also very enjoyable. When the Covid-19 pandemic started. Ren moved her classes online, and they continued to be superb. Indeed, they made up much of our daily routine during lockdown.
I recommend Ren wholeheartedly – she is brilliant in every way." Dinah
Privacy Policy and Terms & Conditions click here
Submenu