PERSONAL TRAINING

PERSONAL TRAINING - SOUTH LAKES FITNESS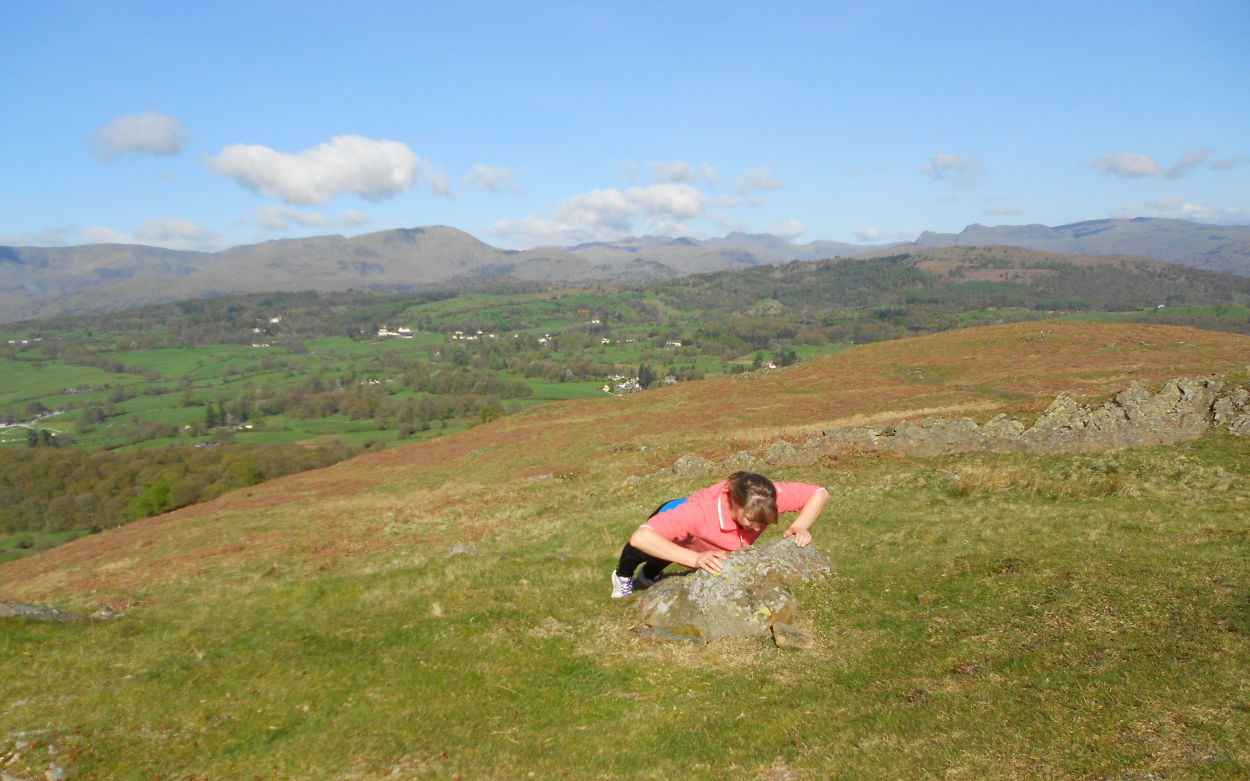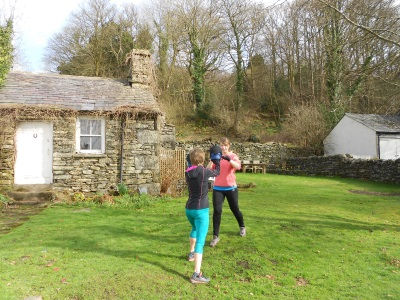 Personal training tailored to your needs. Whether your goals be to improve your health, train for a specific event or get more active Ren will work with you to tailor a programme that suits your lifestyle and your desires.
Ren offers personal training in and around the South Lakes using our natural environment and the outdoors for fitness sessions. She also offers online personal training sessions, again adapted to your needs and fitted around your lifestyle.
Choosing to lead an active lifestyle and improve your fitness can be a life changing decision and Ren will work with you to achieve your aims, whether it be improving your mental, physical, emotional well-being or a mix of the three.
Ren will work with you to understand your fitness needs and personalise your training to suit your goals. She will help you build and lead a healthy active lifestyle build around your lifestyle, time and needs. Email ren@southlakesfitness.co.uk to find out more about personal training with Ren.
Prices:
£30 per session locally or online
£35 per session for further afield