ABOUT ME


ABOUT Ren Brennan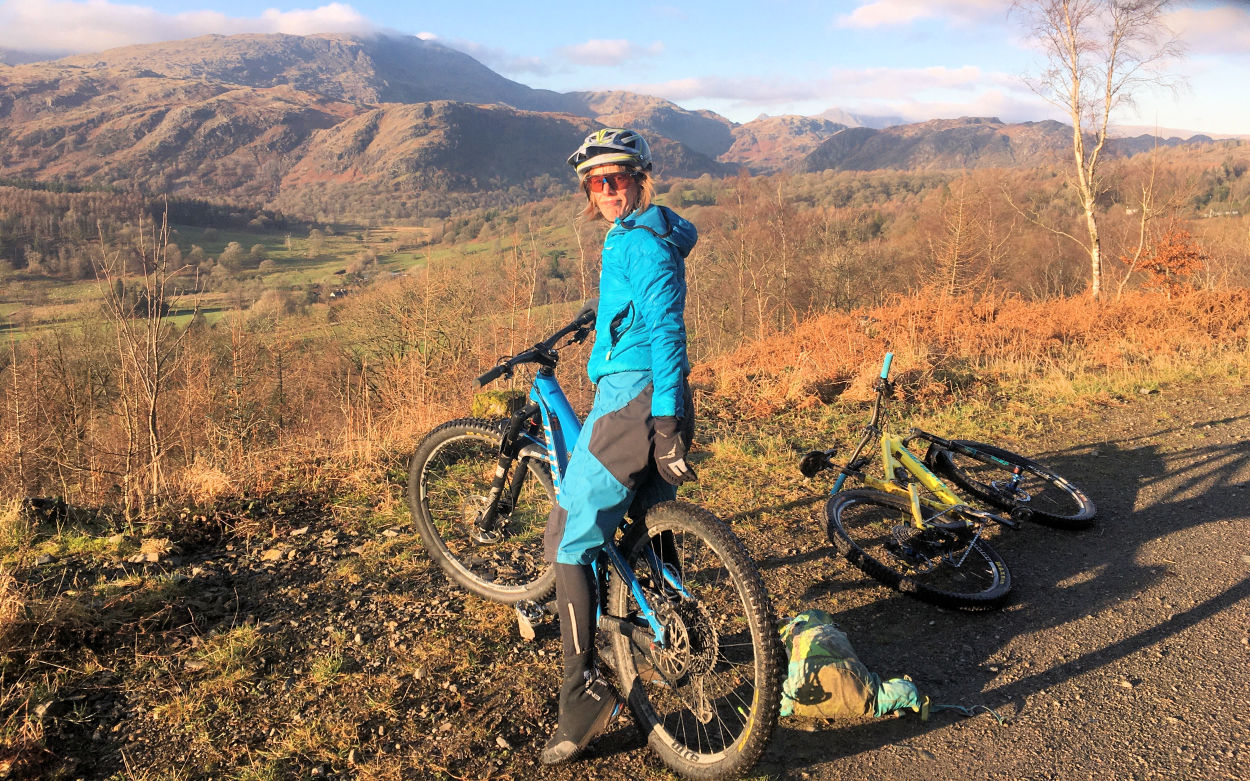 I'm Ren Brennan, a fitness instructor and personal trainer based in the South Lakes. I spent many years teaching sports and ensuring people, particularly children, have fundamental movements (balance, agility and coordination) to be able to live and enjoy an active life. I moved to the Lake District 20 years ago to fulfil my passion of being able to live an active healthy lifestyle in the outdoors.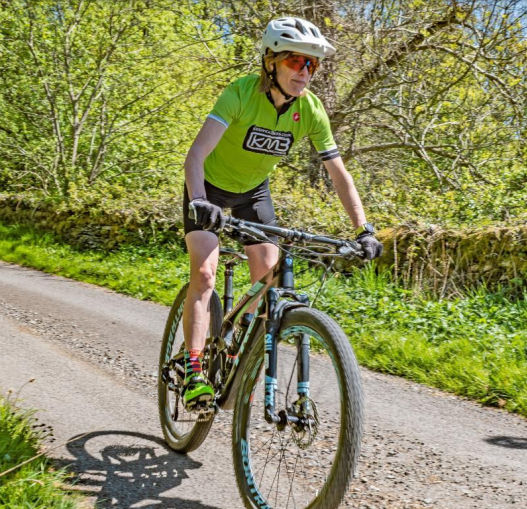 Being active has shaped who I am from an early age. It has made me determined and has given me so many opportunities and a real sense of belonging and identity. While I've always been above average at sport, I was never "brilliant", and have had to work hard at it to be in the position I am today. This has given me a tremendous amount of empathy which shows in my coaching and training of others.
I am a competing GB triathlete and the European Champion for my age group for the off-road triathlon. I was absolutely thrilled to be named in the top 100 women in cycling this year.
I'm passionate about helping others to be healthy, happy and to meet their fitness goals. I want to inspire others, of all abilities, to want to lead a healthy, active lifestyle and to be the best version of themselves that they can be. I love helping people, creating personalised plans and sessions and seeing people improve, be it their fitness, mental health or confidence. I like to get to know my clients, and ensure I adapt sessions to suit them, whether that be the level of difficulty or fitting round their busy lifestyle.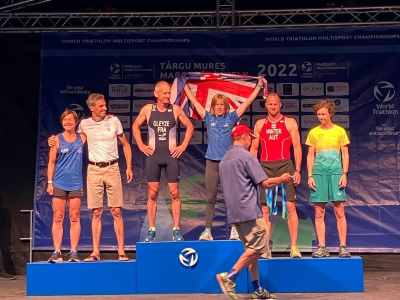 I love nothing more than being out in nature and the Lake District is truly the most beautiful place to be able to do this. If you'd like to have a chat to see if we'd be a good fit for personal training, you want to join one of my classes or book in for mountain bike tuition or guiding, please don't hesitate to get in touch with me.
You can email me ren@southlakesfitness.co.uk
June 2022
ITU 2022 Targu Mures Cross Triathlon World Championships.
This race and the result have not sunk in yet . I only ever dreamed of achieving Gold.
It's even more meaningful this year as my goal was to just get to start line with no expectations . A foot injury sustained in December and reoccurring in February and still being managed has meant very little running and only since April.
The bike course was pretty hard and brutal with 1000 m climbing in 27 km but this was in my favour . It was a fun physically demanding course . The run course was tough physically so I hoped it was more about who could hang on in as opposed to fastest runner.
I couldn't achieve any of this without the help of many folk . Thank you to Doug Hall, Coley Nicole Yvette Walters, Keswick Bikes, GLL sports foundation and Ulverston Tri Club.