TUITION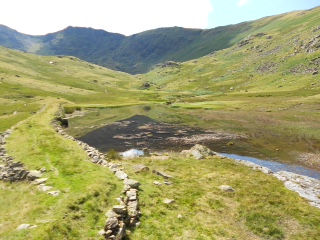 Ren has been a teacher for 22 years so is well rehearsed in coaching you in the core skills to improve your technique to boost your confidence to handle all the trails throw at you.
Beginners MTB Rides
There are wonderful beginners routes in both the South and North Lakes with wonderful confidence building flowing trails with views that will leave you wanting to come back for more.
Intermediate MTB Rides
Routes for intermediate riders are fabulous whether you want forest, open moorland or mountain tops. There are rides that can last one hour to all day epics with terrain to suit your ability.