Personal Training
South Lakes Fitness is run by Renell Brennan, a fitness instructor and personal trainer.
Ren offers personal training in the South Lakes.
I love working in our beautiful area in the South lakes and using our natural environment and the outdoors for fitness sessions. Choosing to lead an active lifestyle and improve your fitness can be a life changing decision and the holistic benefit of the outdoors on your mental, physical and emotional well being is vast.
My aim is to personal your training to suit your goals and understand your fitness needs. To help you build and lead a healthy active lifestyle build around your lifestyle, time and needs.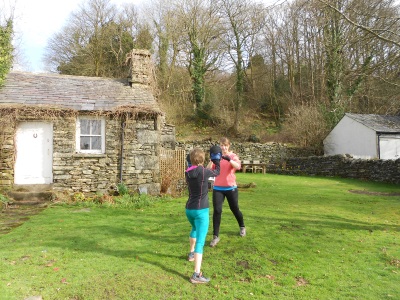 I use different ways to improve your fitness and am constantly adapting your workouts to push you to new fitness levels whilst keeping you motivated.