ROAD CYCLING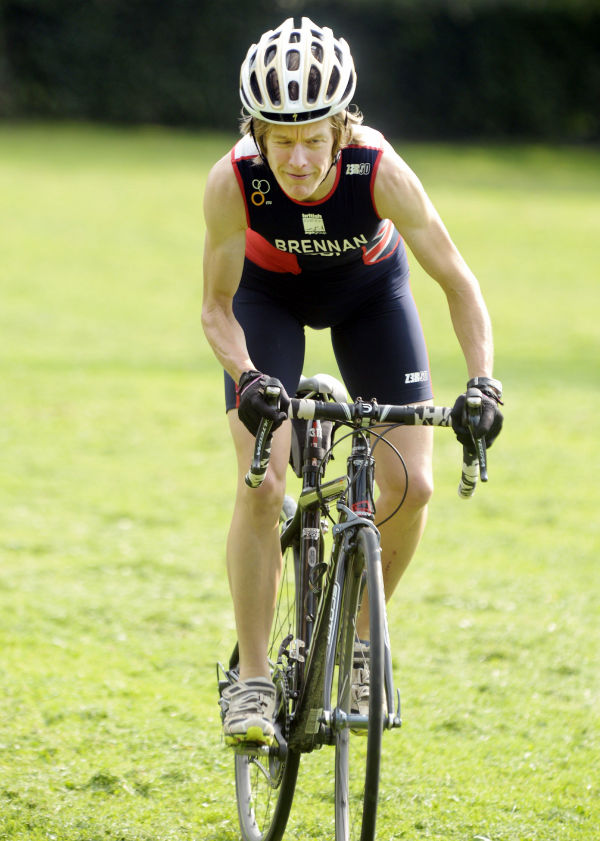 Road cycling rides and adventures in the Lake district
Guided rides/ holidays for all ability and fitness levels.
Ren has been road riding all over the lake- district for over 16 years. She has competed in road races, time trials and many a tough lake district challenge including the Fred Whitton. Her knowledge of the best routes easy or tough with the best tea and cakes are renowned.
Riding over the crest of a hill or a pass and seeing the breath taking vista of lakes and mountains open up before you is the continual joy of cycling. What can be more rewarding than achieving more than you ever thought possible and pedalling up that pass or completing those extra mile. The sense of achievement and serenity as you sit down in that café or pub with the feeling of inner satisfaction. All you have to do is enjoy the ride.
Why not hire a bike guide to take you on the best roads in the lake -district. No route planning or getting lost. The best views, routes cafes and pubs that comes with local knowledge. Whether its ambling lanes, lake scenery, hills or mountain passes the route can be selected to meet your needs.
You will be guided on routes or varying distances and terrain to meet your requirements and cycling experience. Southlakescycling offers many new and exciting routes. There is road cycling for everyone regardless of ability or fitness level. Southlakescycling can offer leisurely rides through to intermediate or challenging and tough rides. Every guided ride is made costumed to you, your family or group. So email me or give me a call to discuss your requirements.