ABOUT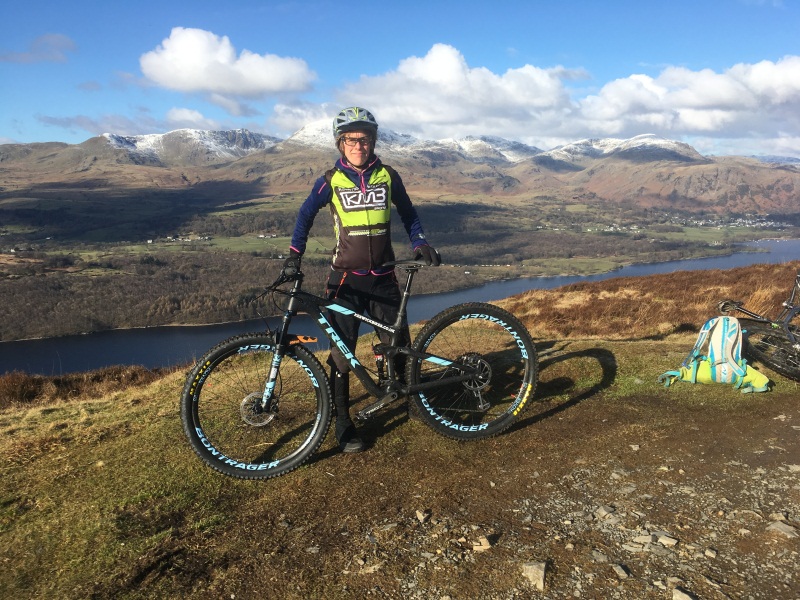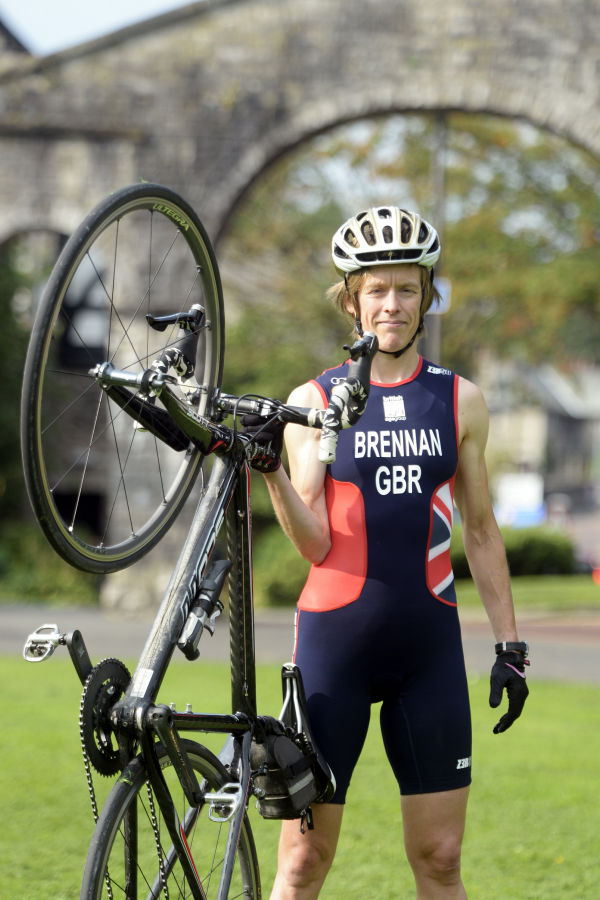 Guide :Renell Brennan
Ren is qualified Mountain Bike Leader, trail cycle leader and holds a current REC emergency in the outdoors first Aid qualification. I hold a current DBS as well as BELA and level 2 BOF and BCF level 2 cycling activity coach.
Having previously been a paddler and climber Ren moved to the south lakes over 16 years ago when she took up mountain biking as well as road cycling and has the excellent track, trail and road knowledge that experience and time brings. She is a skilled, fit and empathetic rider. Having spent much time acquiring the skills needed for different bike disciplines.
She has raced XC, Enduro, downhill, time trialing and road racing. She has represented GB in her age group for off road triathlon both at European and World class competitions.
I really enjoy putting back into the sport all that it has given me in life. The amazing opportunities to see great places, meet wonderful people, and have an active healthy life in the best scenery in the uk. I love the feeling of learning something new and riding rocky technical singletrack. I equally get a great buzz from making someones day by giving them a great ride, great experience or making them realise their full potential and growing in confidence.